Today, with the increase in the human population, those who want to get away from the crowds have started to show more demand for detached and garden houses. Thus, the interest and care shown to the gardens brought along the desire to make some changes. With the widespread of garden fences, garden netting products have become popular both for creating private space in the garden and for decorative purposes. As a net manufacturer, we would like to explain this product in detail for you.
Garden net; It is a net system that can be used to provide a sense of security and shade by clearly determining the garden boundaries. They act as a kind of wall against external areas.  Of course, it is preferred not only in private gardens but also in balconies, around the site, greenhouses and fields. It is made of durable polyethylene (PE) material and provides a long-lasting use. In some products, cotton or nylon (black nylon netting), straw mixture materials are used.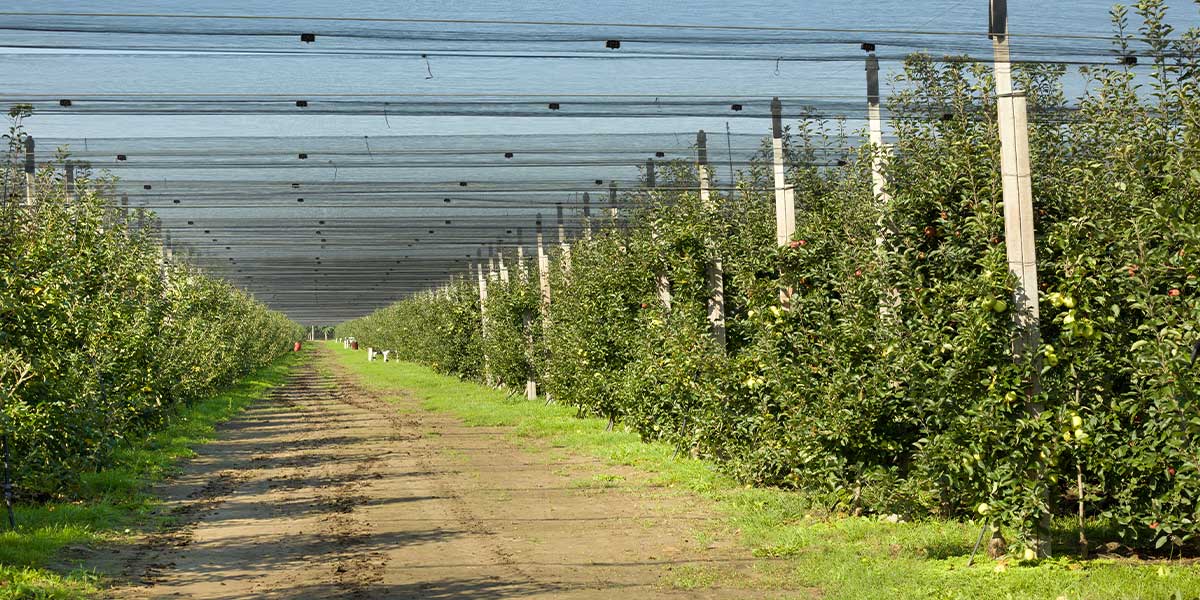 Garden nets have a wide range of uses. It varies according to the usage situation. Some of these products are as follows:
Shading net
Greenhouse netting
Fruit and vegetable shading net
Garden netting fence (black mesh netting for fence)
Animal shading net
Net for collecting products such as hazelnuts
You can also use it as a garden netting roll
Garden Net Features
The nets are UV additive. Thus, it acts as a canopy to protect from the harmful rays of the sun in hot weather.
Provides constant shade.
It is successful in preventing excess wind and image.
They are functional products.
Thanks to its lightweight structure, it is easy and practical to install.
Fine mesh garden netting, it does not swell by providing quality air flow.
It is suitable for every budget; it is quite economical.
It helps to minimize the damage of birds to the fruit and vegetable garden.
The garden net for climbing plants is protective for your plants.
With the net laid on the garden, it prevents damage to the products in case of hail and extreme temperatures.
Tree protection net is used to protect products such as apples on trees. You can visit our website for tree protection net prices and vegetable garden netting
Thanks to its durable seams, it also provides protection against cutting objects.
The nets used in animal farms also protect the animals from the sun's rays and increase their productivity.
It can also be used as car top netting and gazebo netting in outdoor areas.
There are different color alternatives such as light and dark green, light and dark beige, blue shading net and black garden mesh netting. You can be used black mesh for garden weeds
Its aesthetic and decorative features are also effective in terms of being preferred.
Garden mesh netting acts as a curtain for your gardens. Thus, it is a product that you can choose with peace of mind in terms of protecting your cultivated areas and animals in the garden and giving comfort inside the house. Generally, the life of the nets varies between 6-8 years. Weaving rates of 40%-90% and even up to 95% are produced according to your request. Different pore structures, knitting density and shading rates are evaluated and we offer you the product suitable for your needs. Of course, in order to get the best efficiency, you should choose the right products for your purpose. For this, it is necessary to evaluate the product features well. With our experienced team in this field, we are here to help you with the most accurate mesh selection at affordable prices.
Garden Net Prices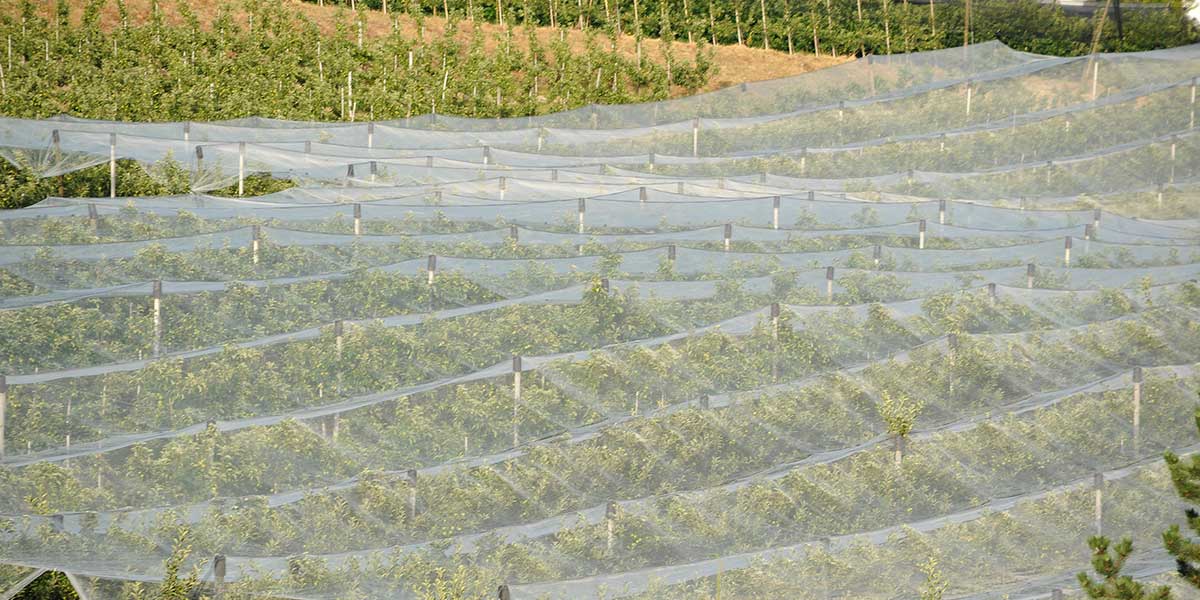 Garden net prices vary according to the quality level and some features of the products. The square meter calculation of the area to be applied together with the weaving density of the products is an important factor in determining the prices. Other factors determining the price are the pressure to be applied to the net, the mesh density (especially fine mesh netting) and the shading ratio, edge and eyelet applications. We would also like to point out that we do not recommend buying second-hand shade nets. Because even if it is used for a long time, it is necessary to consider the share of wear and tear.
As Netrags company, we carry out the production process meticulously. We support you in and after the application. You can also get support from our company by contacting us about garden wire cover prices and fence net prices and how to apply the products. If you wish, you can also create a request by filling out the form on our website. Our team will return to your questions as soon as possible and forward your requests to us.