Padel is a racquet sport that is growing in popularity around the world, and it is played on a court that is similar in size to a tennis court. Padel courts are typically made of specialized materials such as artificial grass, artificial turf, or padel court surfaces, and they feature walls and padel net that surround the court and divide it into two halves.
What Is Padel Court?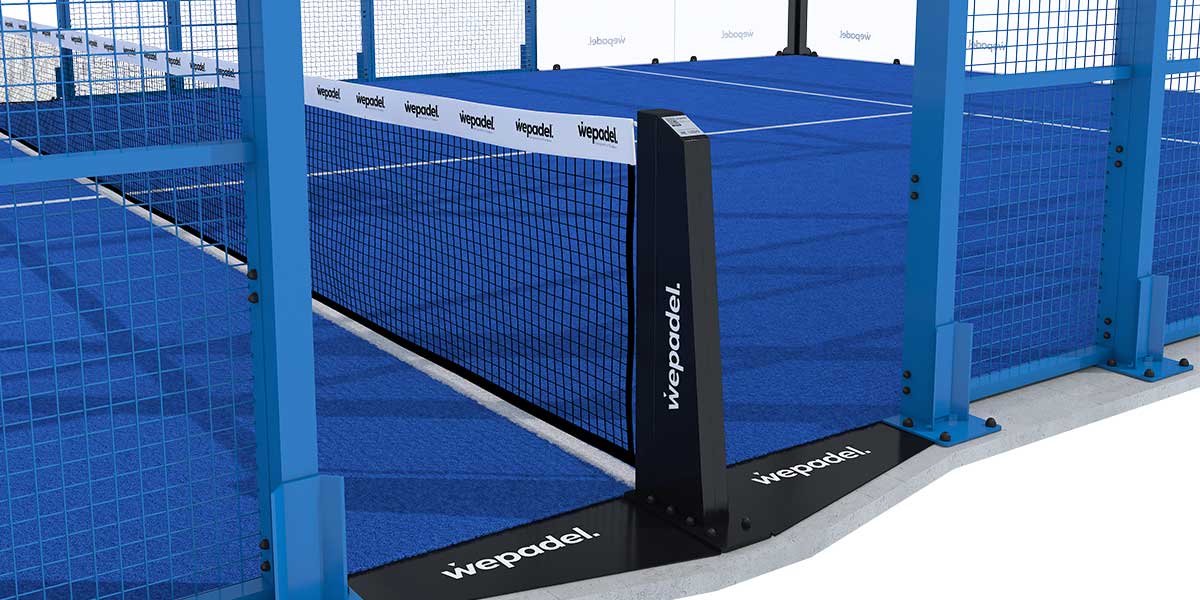 Padel is a racquet sport that originated in Mexico in the 1960s and is now played worldwide. It is often described as a mix of tennis and squash, as it is played on a court that is smaller than a tennis court but with walls like in squash. The padel court is about 10 meters wide and 20 meters long, surrounded by glass or wire mesh walls, with a net dividing the court in two.
What Is Padel Net?
A padel court net is a piece of equipment used in the sport of padel, which is a racquet sport played on a court with walls. The net is placed in the center of the court and divided into two halves, one for each team. The padel net is similar in height to a tennis net, but it is slightly lower at the ends, measuring 88 centimeters in the middle and 92 centimeters at the posts.
The padel net is made of strong and durable material, typically nylon or polyester, and it is designed to withstand the impact of the ball as it is hit back and forth between the two teams. The net is held up by a metal or fiberglass frame, which is securely anchored to the ground on either side of the court. The padel net for sale must be set up with proper tension to ensure a fair game, and it must be checked periodically to ensure that it remains at the correct height and tension throughout the match.
How Is Padel Court Installed?
Installing a padel court involves several steps, including selecting the location, preparing the ground, installing the frame, laying the surface, and finally, adding the walls, net, and other equipment. Here is a brief overview of the process:
Location selection: Choosing a location that is suitable for a padel court, with enough space for the court, as well as any required parking, lighting, and landscaping.
Ground preparation: Clearing the site of any debris and leveling the ground. The surface must be smooth and free of any bumps or irregularities.
Frame installation: Installing the metal or fiberglass frame that will support the walls and net. The frame must be anchored securely to the ground to prevent movement during play.
Surface laying: Applying the chosen surface material, which is typically artificial grass, artificial turf, or a specialized padel court surface. This material must be level and well-compacted to ensure a smooth playing surface.
Wall and net installation: Installing the walls and netting that will surround the court and dividing it into two halves. The walls can be made of glass or wire mesh, and the net must be properly tensioned to ensure a fair game.
Overall, installing a padel court requires careful planning, attention to detail, and expertise in construction and sports equipment installation. It is best to work with experienced professionals to ensure that the court is installed safely and correctly.
Which Type of Flooring Is Used for Padel Court?
Several types of flooring materials can be used for a padel court, including artificial grass, artificial turf, and specialized padel court surfaces. Here are some details about each type:
Artificial grass: This is a popular choice for padel court flooring because it provides good traction and a consistent playing surface. The grass is made of synthetic fibers that are durable and resistant to wear and tear. It is typically installed over a layer of shock-absorbing material to reduce the impact on players' joints.
Specialized padel court surfaces: These are surfaces that are specifically designed for padel courts and provide the best playing experience. They are made of materials that are designed to enhance the ball's bounce and speed, and they provide good traction and shock absorption. Some examples of specialized padel court surfaces include acrylic coatings, rubber coatings, and prefabricated tiles.
Overall, the choice of flooring material for a padel court depends on factors such as budget, performance requirements, and personal preference. It is important to choose a flooring material that provides a safe and consistent playing surface and to work with experienced professionals to ensure that the surface is installed correctly.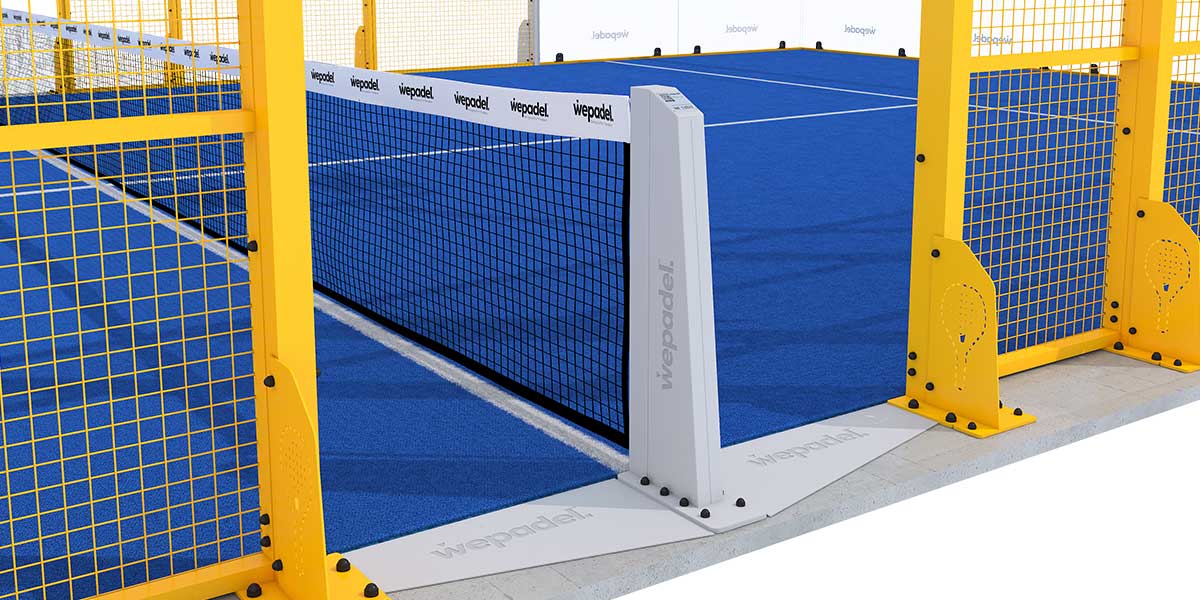 What Is the Cost of Padel Courts?
The cost of installing a padel court can vary widely depending on several factors, such as the padel court net manufacturer, the size of the court, the quality of materials used, the location, and any additional features such as lighting or landscaping.
In order to get further information about the details, you may contact us.