Garden netting, which is produced from high-density polyethylene, is one of the most widely used net applications. It can be used especially in detached structures, around the site, in greenhouses and fields or in areas where privacy is desired. At the same time, garden netting that is wrapped around the fence can be preferred to create a security area.
Here are other details you need to know about the garden netting.
What Is Garden Netting?
Garden netting, also known as garden net, garden fence net, shading net, wind net, greenhouse net, is a net system that can be used in areas where security will be created, to separate space, to provide shade or to be decorative.
What Are the Usage Purposes of Garden Netting?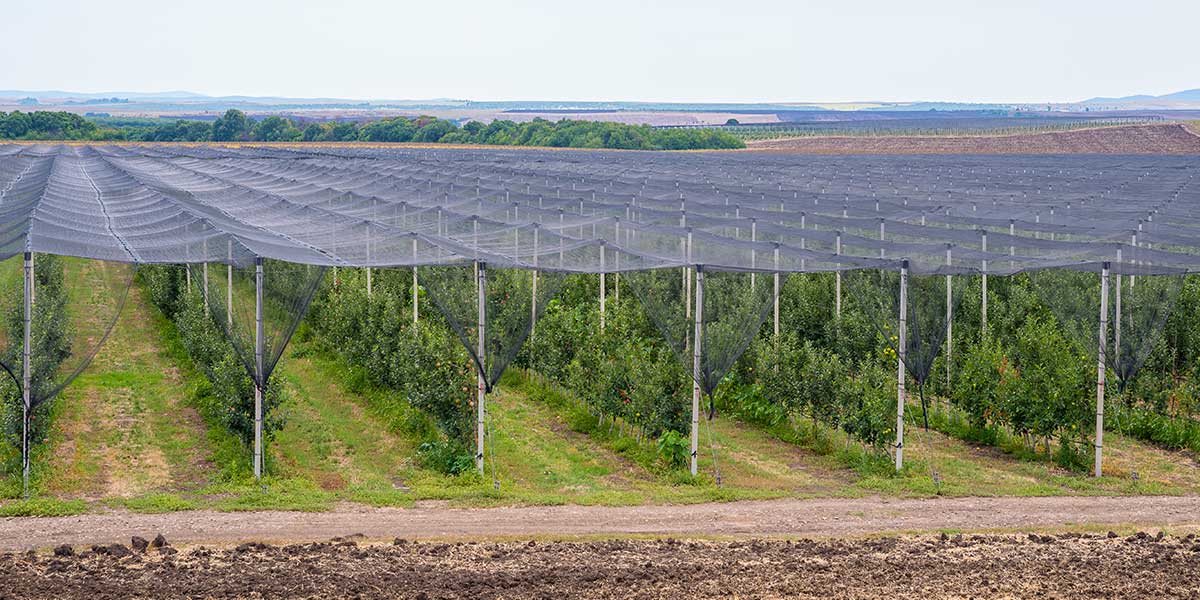 Garden nets, which can be used in your detached or garden houses, summer houses, sites, balconies, terraces and many other areas, can be preferred to hide the view by creating privacy, to separate space, to cut off the wind, to prevent dust, to achieve an aesthetic appearance and to provide security.
If the area you are in is a windy or dusty area, garden netting roll will help you a lot. Because it prevents both wind and dust in the area where it is used due to its shading rate. In addition, optional eyelets and reinforced edges can be applied to this net, making the net much more durable and strong. As a result, garden netting can be used as a barrier for your fruits and vegetables, also.
What Are the Garden Netting Types?
Garden fence netting can be produced with or without printing, depending on your request or where you will use it. When considered all of types of garden netting, it can be said that the most preferred product is bird netting for garden. Other netting types can be listed as follows:
Plastic garden netting
Vegetable garden netting
Heavy duty garden netting
Garden netting for protecting fruits and vegetables
What Are the Features of Garden Netting?
We can list the features of the garden netting, which has many advantages according to its usage area and purposes, as follows;
It prevents the sunlight and prevents the harmful rays of the sun from causing negative situations.
It helps to stabilize the temperature in greenhouses or fields.
Garden nets, which can also be used as bird nets, help prevent unwanted living species from damaging crops in agricultural areas. As a result, you can proctect your crops.
It is a very effective net system in separating space, hiding the image, cutting wind and dust.
It helps to achieve an aesthetic appearance by preventing the bad image in the area where it is used.
It provides a clean and tidy appearance.
It has high durability and quality.
It is long-lasting and has the possibility of reuse. In this context, it is also very economical.
In extremely windy areas, you can have the eyelet process done at regular intervals with the reinforced edge application on the nets that you will use to prevent the wind. Thus, you will have a much more durable and very useful net system.
What Are Garden Netting Prices?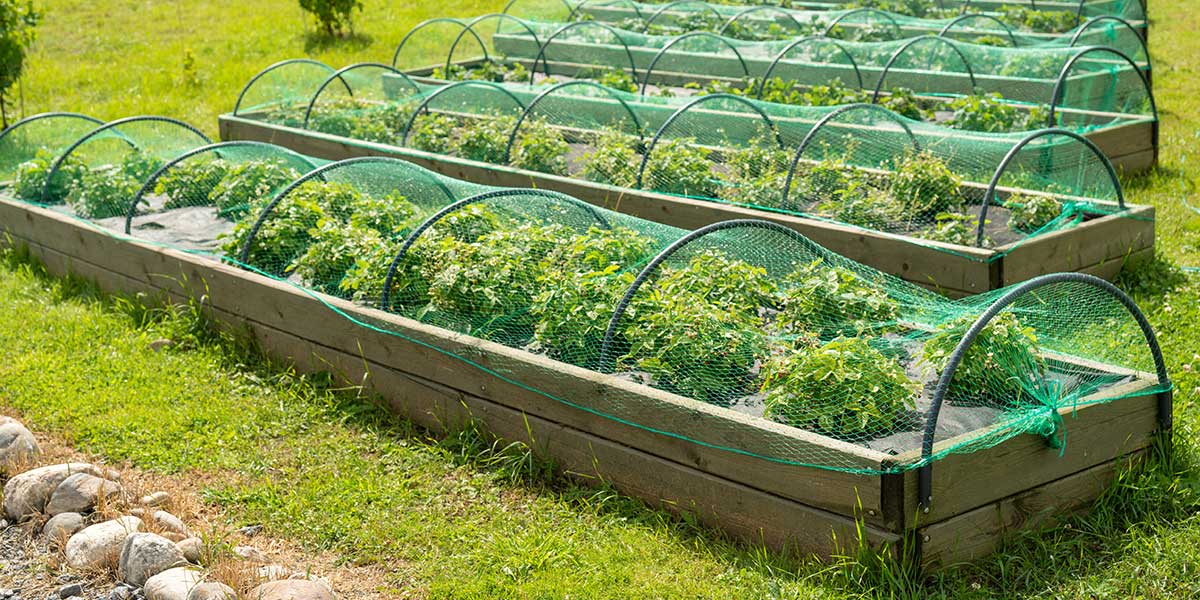 Garden fence netting prices are calculated in square meters. Therefore, the price of the product differs according to its dimensions. Among the other features that determine the price apart from the size, we can list the optionally different demands such as printing of the net, shading rate, reinforced edge or eyelet application.
Offering high quality and reasonable price advantage in all net systems, Netrags has state-of-the-art printing machines that can produce in accordance with every need and every field. You can visit our homepage immediately to meet the quality, to examine netting for garden and to browse all other products.
Netrags and Best Garden Netting
If you also want to get a garden netting service, you may get support from Netrags, which is a specialist company. You will not only use the product for many years but also save money. For this reason, you can get in touch with us or visit our website. You can also create a request by completing the relevant form if you want. Our specialists will respond to your questions and forward your requests as soon as they can. You are welcome to ask us any questions that you may have regarding the garden netting ideas and garden netting application procedure.
If you contact us, we will give you the best service possible thanks to our experience, knowledgeable team, and diligent staff. We also provide support following the application. You can resolve any problems that you may encounter with this support even after the application.