Safety nets are manufactured in order to provide security as well as decorative purposes. They are preferred using in many diverse areas such as boats, playgrounds, pools and construction areas, and so on. First of all, these products have been preventing any possible accidents in construction areas as well as other parts of life. These products' priority is to avoid possible accidents and serious injuries which might be experienced due to falling from a high point. They are used both indoors and outdoors. On the other hand, these safety nets prevent some objects which fall into construction areas and damages the environment and also people.
To be honest, there are no official statements on ladder accidents in Turkey but if we have a closer look at other examples all around the world, we can come across the fact that 1 million injuries due to falling from the ladders are defined in the USA each year. This number brings up a significant fact to us. If we do not consider accidents in construction fields, even the injuries which occur falling from the ladders, should not be ignored. Ladders are common things that we all come across every day. Also, most primary schools do not have an elevator to reach higher floors. So also children have to use the stairs in school. Most stairs in these schools might be so narrow. Because of that, children might experience a possible stair accident in schools. On this point, the safety nets save our lives!
How can we prevent stairs accidents with safety nets?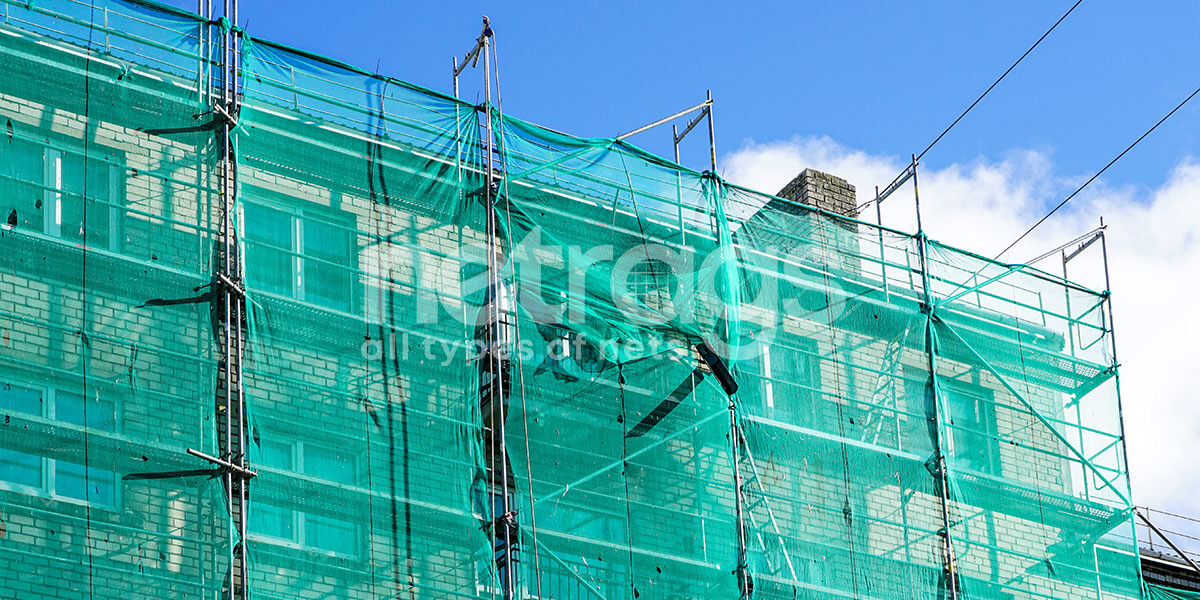 The stairs accidents might be so dangerous for all age groups. In particular children in young ages and adults who are vulnerable and require more special attention and care and of course our lovely friends, pets. In this aspect, it does not matter whether we use the construction safety nets for other models, the safety nets have been becoming so crucial for our lives. The results of accidents due to falling from stairs are much higher than we all expected. These small negative situations are usually come out by little swellings or bruises and so on.
We can take some little and simple measures like taking care of our steps while we are using the stairs, preferring holding the handrails and using more lighting equipment on the stairs. In addition to these little measures, also we can be cautious about the slipperiness of the floor during and after cleaning the stairs. Even though we do whatever we can, sometimes these accidents just happen. But safety nets can prevent all these possible accidents with the products which Integral company is manufacturing.
How is a safety net produced according to European standards?
The latest guidelines of Eurocontrol have so many details about the manufacturing of safety nets. According to this establishment, safety nets should not be defined as technical systems operating alone. If there is not a decent and proper framework in order to encourage and increase their power, unfortunately, these products cannot work as they should operate. In order to get a proper operation from these products, we need two main features: a comprehensive policy and organizational clarity.
On the other hand, in a certain area, you should use a similar safety net. The reason for his is that they need to be familiar with them in order to detect abnormal movements and behaviors. If we have a closer look at the latest guideline of Eurocontrol, there some important points on operational and technical procedures. In this statement, it is expressed that in general system capabilities which are included technical functionalities and parameter values, have to be arranged properly in order to get the maximum effectiveness from these products.
The guide provides a detailed and elaborate structure of the diverse types of safety nets, how these products interact, and what kind of advantages they bring. This guideline also emphasizes the possible dangers of taking the same safety nets always and gives details why they need to show constant development. This latest guideline was released in January 2017 by Eurocontrol. Its comprehension on the safety nets was Short Term Conflict Alert (STCA), Area Proximity Warning (APW), Minimum Safe Altitude Warning (MSAW), Approach Path Monitor (APM).
What kind of services does Integral company offer to the clients?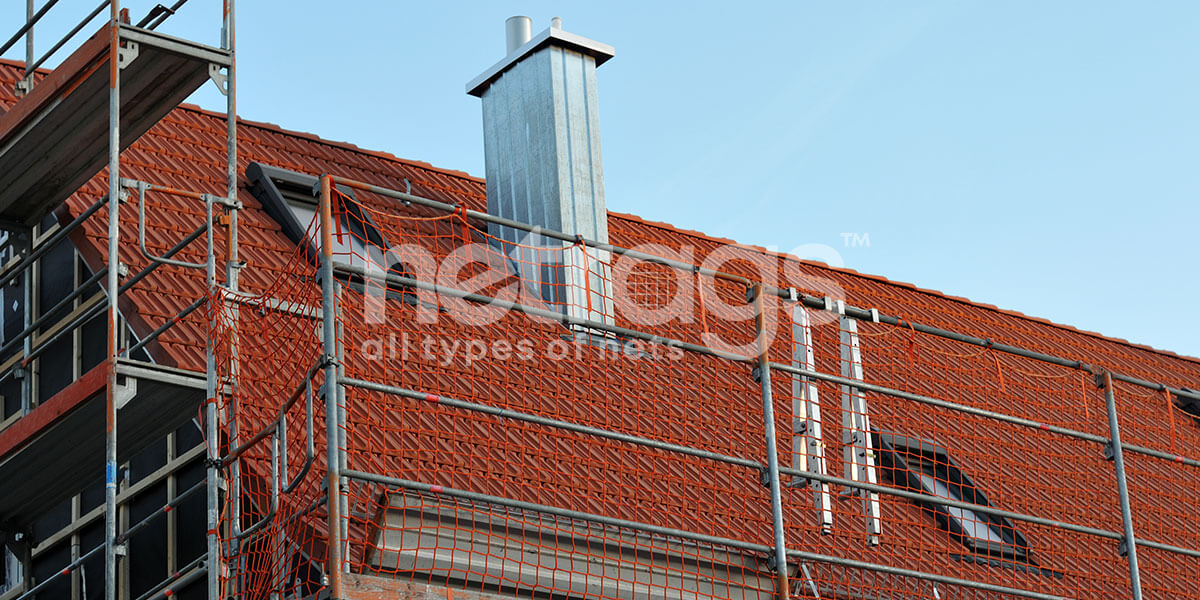 As Integral company, they provide a wide variety of security nets for diverse fields and industries in a lot of colors, sizes, and thread thicknesses. This expert team serves always in the highest class to the clients in the assistance phase and afterward. Integral team members assist their customers in making a decision and operating which kind of safety net is the most suitable for their clients. For the installation of the safety nets, as a client, you are able to get the professional support of their experts in Integral company or if you are willing to do, also you can install these products easily yourself.
In this field, this company has a lot of experience and their team members are well-qualified. If you are willing to get the highest quality service in order to prevent possible accidents that you can come across, they are going to recommend the most functional and budget-friendly products that they produced. This company has been exporting to many different countries all around the world. Due to the quality, resistance, and durability of their products and safety net price that they offer, they have been gaining new business networks in this field. If we need to mention the countries that they have been exporting their products: Sudan, the USA, the UK, Russia, Algeria, France, Italy and so on.
If you would like to get well informed about these countless diverse products, you can always contact with Integral team. If you are willing to get more elaborate details and see their products and current projects, you need to check their website out. As well as their projects in Turkey, you are going to realize how extended the business network they have in this industry.