Whether you are a hobby do-it-yourselfer, sports club or owner of a large construction site we as Netrags company have the right protection net for you! The locations and areas of application of protective nets are diverse. The following networks belong to the group of protective nets which we as one of the most experienced protection net manufacturers have been manufacturing and exporting to the UK, France, Italy, Spain, Saudi Arabia, Georgia, Greece and many others:
Safety nets (building protection nets)
Cover and safety nets (Protection against falling objects, but also conceivable as a leaf net or protective net for ponds)
Personal safety nets (as protective nets in stairwells, circuses, etc.)
Sports networks (e.g. stop nets or ball catch nets to protect spectators at sporting events)
Lay-on net (often additional net for safety nets)
Skylight nets (to secure skylights and skylights)
Safety netting (e.g. shelf protection as protection against falling products)
Landfill networks (e.g. paper safety nets to protect landfills from contamination)
Nets for transporting loads (very stable nets for transporting cargo; protect cargo from falling during transport)
Safety nets in kindergarten
(including protection against falling from trampolines, climbing areas or loft beds)
Trailer networks (e.g. for car trailers to secure the load)

…and many more. You can get a high-quality, made-to-measure protective net at a reasonable protection net prices in our online shop for nets. As professionals for networks, tarpaulins and accessories, we have already ensured the security of many large and small construction projects with our products and our expertise and are happy to advise you by phone:
Safety Nets in Sports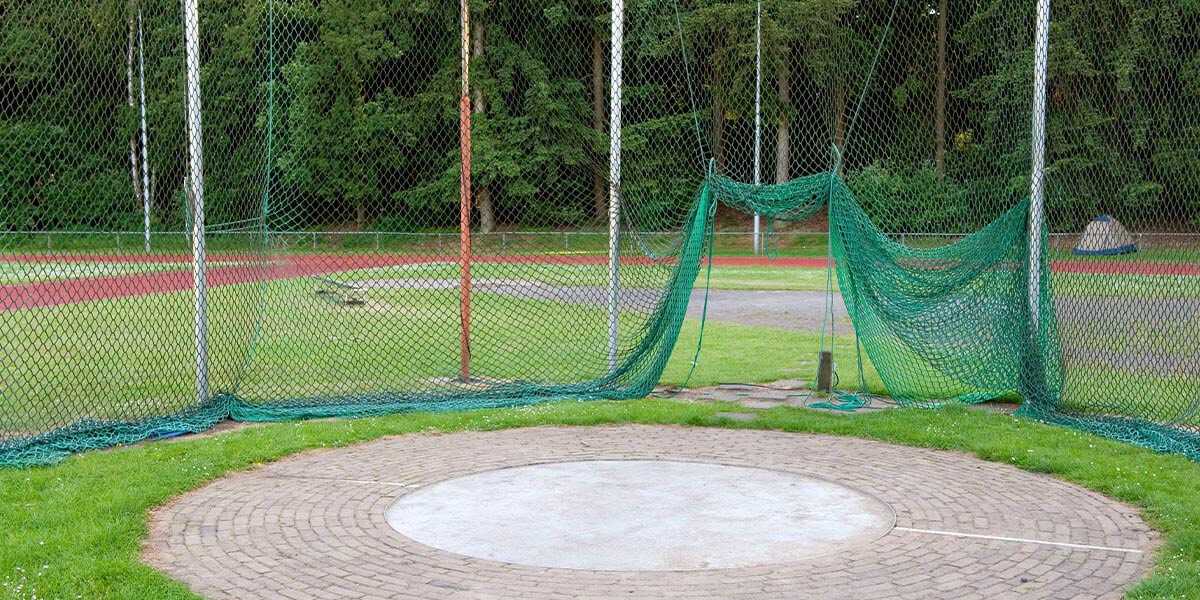 Examples of nets for the personnel safety netting are ball stop nets or stop nets that are used on sports fields or at sporting events with spectators. So that balls do not fly into undesirable areas of the hall, the spectator stands, for example, are often provided with a protective net. In this way, fans are safely protected from footballs, pucks or similarly fast projectiles at sporting events. Safety nets that are used in construction or in stairwells of multi-storey houses are also among the fall protection netting. They are stretched to protect people from falling into the depths. However, they are also used in various other work environments to protect people from falling objects.
Safety Netting Fence for Home and Garden
The use of a protective net can also be helpful in the garden area as well as safety netting for balcony. Leaf protection nets or pond nets, for example, are a cost-effective tool for hobby gardeners to protect or secure certain areas of the property. Similar to the use of safety netting fence as safety nets for people in stairwells, there are also child safety nets for balconies that are used to protect pets on windows and balconies.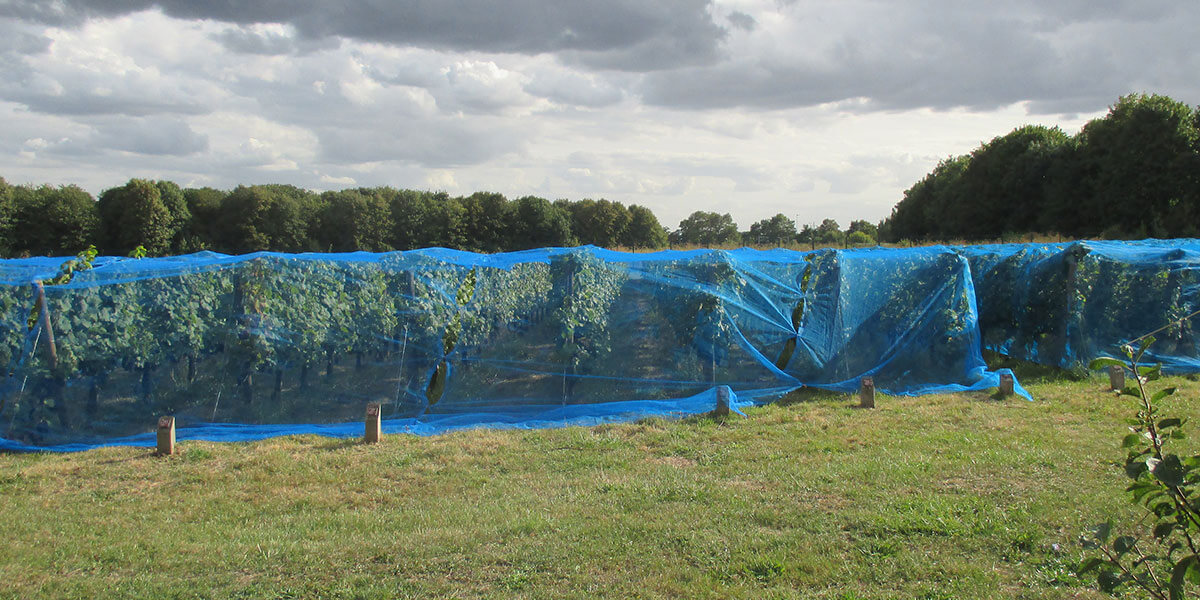 These include the so-called cat nets and bird nets. The latter are also used as pigeon protection nets to repel pigeons. So-called balcony nets are often used as protective nets in multi-storey buildings. These nets can be useful as additional attachment to the balcony for animals as well as for small children. Any gaps in the railing or the balustrade of the balcony can be closed with a protective net and thus protect against falls. There is also the option of protecting the entire balcony against birds with a bird net.
The Protective Net for Balconies and Patios
Cat nets which is different from industrial safety netting or safety netting for railings are one of the most common protective nets used in households. It also allows cats to move outside on the balcony or in the area of terraces. A cat net should offer safe protection against accidental falls from a great height. Used on the ground floor, a cat net can also reliably prevent the curious pet from running away unintentionally. For cats that are only kept in the apartment, cat nets are a good way to give the house tiger more freedom, but at the same time to protect him.
Protective Nets for Trees and Buildings
In a similar way, bird protection nets which are manufactured with a different kind of netting fabric can secure home windows and balconies. Birds that are allowed to be exposed in the apartment are optimally protected in this way and tilted windows or open balcony doors are no longer an accidental escape location. Bird nets also offer protection from wild birds on the balcony or other areas of the building. Since the latter also like to plunder fruit trees, bird nets are also used in gardens and plantations as a protective netting for fruit trees against thieving birds. If in doubt, it is advisable to use a smaller mesh size in the net in order to optimally protect the trees and their fruits.