Cargo netting roll, also called logistics cargo net, is used for load control during storage and transportation, to carry trolleys and pallets in warehouses, and to carry loads on shelves. Cargo nets are multi-purpose safety nets that can be used in a range of commercial, industrial, shipping, and warehousing areas. In addition, they can be used as a partition or boundary network. These nets are also suitable for covering trailers.
Cargo netting products are available in light, medium, heavy, or extra heavy-duty options. Nets vary in mesh sizes and thicknesses, and it is possible to determine which type is most suitable based on the mesh's intended use. The nets are manufactured from high-strength polyamide or polyethylene and are available in different colors. The heavy-duty cargo netting products are of extremely high quality and are very durable and long-lasting when used properly.
Advantages of the Cargo Netting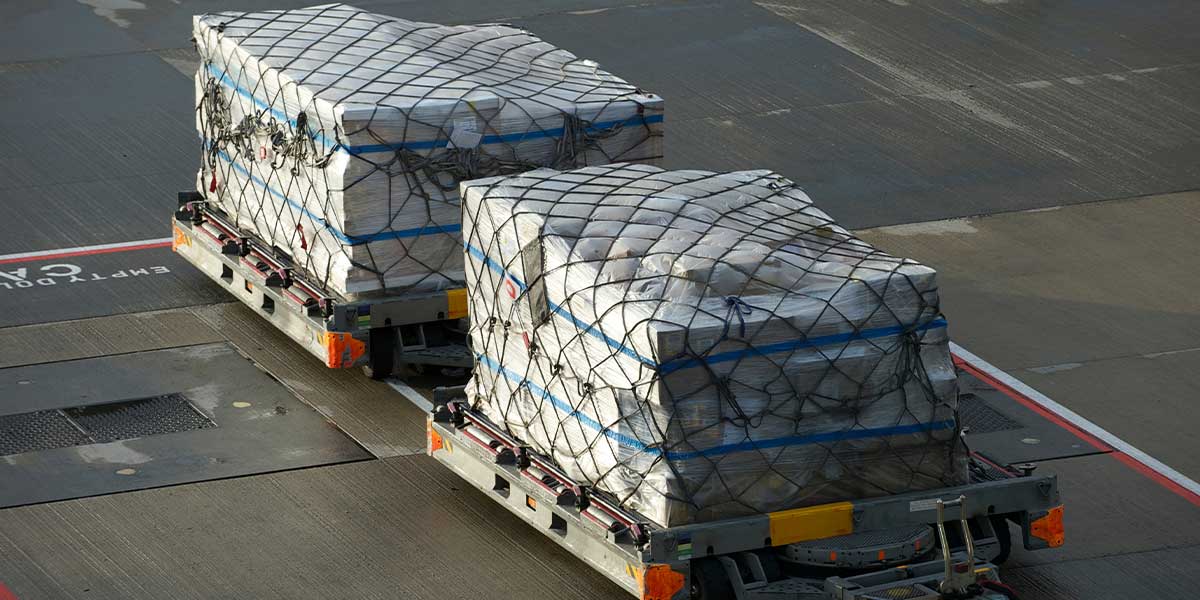 With all this, it is important to ask – what are the benefits of cargo netting anyway? Many people think that they can easily tie their load with elastic cords or other materials. But cargo nets stabilize your cargo in a way that other materials cannot. The cargo netting products harmonize flexibility, visibility, easy access, easy installation, and safety.
The cargo net material uses flexible fibers. As a result, you can adjust the net according to the size of the load and the vehicle.
Cargo net fabric is made of material that allows you to see your load, whether from your vehicle or when stationary. When your load remains visible, you can more easily control it and make any necessary adjustments.
Using a cargo net makes it easy to transport large loads. You can collect all your items at once and move them in one go. What's more, cargo nets are highly reliable and durable, so you won't have to worry about them being unsafe.
Cargo nets do not require a long learning curve. They are pretty self-explanatory and easy to set up. Once you grasp these, you will be able to secure your cargo and adjust the nets as needed.
The cargo net makes it easier and safer to transport loads – even large loads – without the risk of damaging items.
Features of Cargo Netting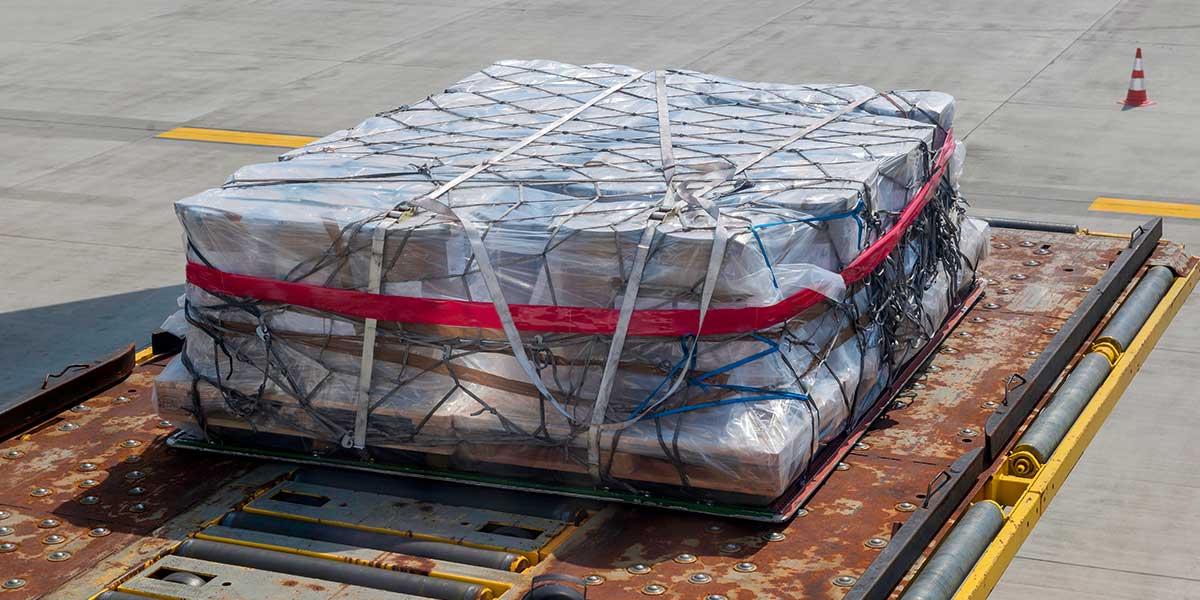 There are several different types of cargo nets, and all of them have different features:
As the name suggests, a truck cargo net runs over the bed of a pickup truck. They hold truck bed loads in place, often with a combination of straps and carabineers to keep them secure. For truck owners, cargo nets are generally more robust than in-vehicle nets.
Mesh Reinforced Cargo Net
Net reinforced cargo net fabric is made for transporting loads with small parts that are likely to break and fly off. This includes materials such as sand, dirt, and gravel. To keep the cargo secure, standard cargo net fabric is interspersed with mesh to close any gaps.
E-Track Cargo Net Material
E-track cargo net material is made for flatbed trailers to prevent smaller loads from slipping in the vehicle. If your load is not filling the vehicle, these nets can help keep the load in place.
High-Quality Cargo Netting by Netrags
If you also want to get high-quality cargo lifting nets for sale with premium cargo netting fabric, you may get support from Netrags, which is a leading cargo netting manufacturer. You will not only use the product for many years but also save money. As a result, you are welcome to contact us or visit our website. If you prefer, you can create a request by filling out the relevant form. As soon as possible, our specialists will respond to your questions on heavy-duty cargo net and forward your requests.